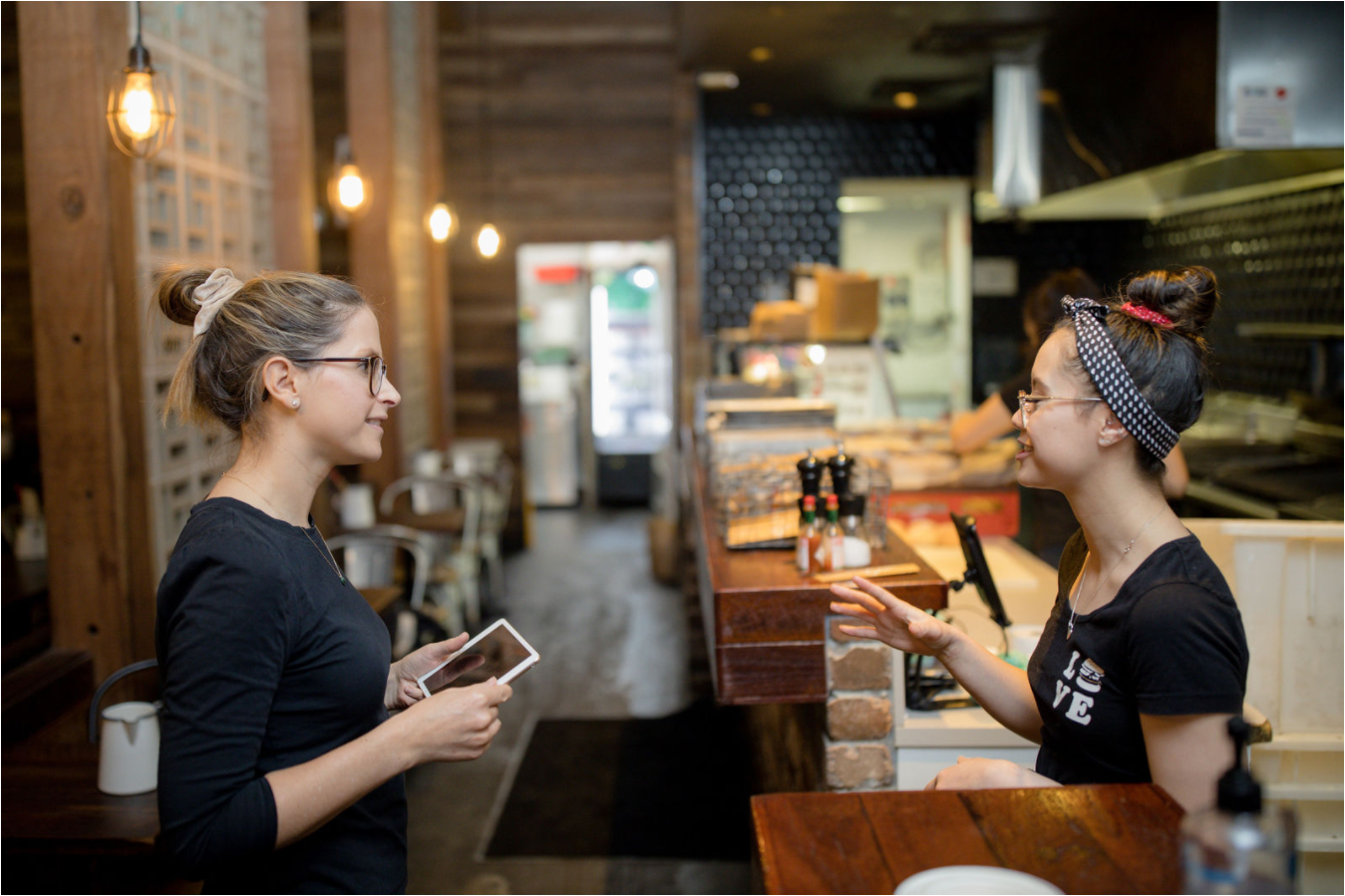 ACCELERATING RETAIL EXCELLENCE
WE'RE THE NUMBER ONE RETAIL PARTNER IN AUSTRALIA AND NEW ZEALAND FOR MERCHANDISERS, SALES TEAMS, BRAND AMBASSADORS, MYSTERY SHOPPERS AND AUDITORS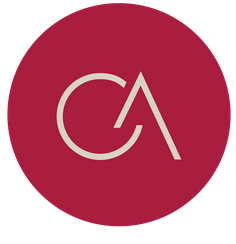 CREATIVE ACTIVATION IS A RETAIL PARTNER WITH PROVEN RESULTS IN ACCELERATING SALES AND CUSTOMER ENGAGEMENT. WE ARE RECOGNISED AS A LEADER IN DELIVERING MEASURABLE SALES GROWTH FOR RETAILERS AND BRANDS THROUGHOUT AUSTRALIA AND NEW ZEALAND.
OUR SERVICES
WE DRIVE, ENABLE AND ENHANCE OUR PARTNERS SALES AND BRAND EXPERIENCE BY DELIVERING UNPARALLELED FIELD MARKETING ACTIVATION THROUGH STRATEGIC AND TACTICALLY PLANNED ACTIVITY.
RETAIL EXECUTION
MERCHANDISING
Driving on-shelf availability and shelf presence
Our teams drive on-shelf availability and maximise on-shelf presence. With experience across corporate and independent grocery, pharmacy, liquor, mass merchants, consumer electronics, hardware, route and convenience, our passionate teams deliver accelerated sales for our partners.
PROMOTIONAL TIE UP
Maximising promotional sales
Our teams ensure that your promotional campaigns are executed to deliver the highest sales return. Team members are trained to work with store staff to maximise display presence, stock weight and duration.
PLANOGRAM IMPLEMENTATION
Executing planograms and shelf relays
Our teams are trained to successfully complete a variety of planogram types across many categories and fixtures, from simple hang-sell bays through to highly complex permanent fixtures.
STOCK MANAGEMENT
Enable and drive the supply chain
Our teams are experienced in all aspects of in-store stock management, from system inventory checks, manual ordering, returns, stock counts and audits. Our customised reporting platform ensures actionable easy-to-access real time visibility on store-by-store stock positions.
SALES DELIVERY
RETAIL SALES REPRESENTATIVES
Passionate about growing sales and retailer partnerships
Our specialist sales representatives are a fully integrated extension of your sales team. Our skilled teams present, negotiate and secure distribution, place orders and secure leading in-store shelf presence by establishing retail partnerships based on trust. With extensive experience in independent grocery, pharmacy, liquor, hardware, speciality channels, route and convenience, we tailor our solution to your needs.
ASSISTED SALES
Engaging, demonstrating and converting consumers at the point of purchase
Our assisted sales teams are in store to connect with consumers, engage them into the brand, demonstrate the features and benefits and ultimately close the sale. With extensive experience across consumer electronics, home appliances, telecommunications, liquor and hardware we design measurable return-on-investment assisted sales solutions.
DIRECT SALES AND KIOSKS
Our sales teams grow your business
Our acquisition sales teams work in both Direct to Business or Direct to Consumer via kiosk. We recruit, train and manage high-performing teams, who are driven by our positive sales culture. These teams become an extension of your brand, are focused on growth, and a positive customer experience. Our people are supported by our highly engaged sales leaders, who offer the team all the guidance needed to succeed.
TRAINERS
Training retailer staff to become brand advocates for our partners
Our trainers become an extension of your business, training retail staff to become experts in all aspects of your brand's features and benefits. Delivered in a variety of forums including the sales floor, a classroom setting, tradeshows, conference or via our online virtual solution.
CUSTOMER EXPERIENCE
MYSTERY SHOPPING
Closing the gap between 'desired' and the 'real' customer journey
Our mystery shopping programs provide actionable insights on the realised customer journey. They create a measurable and objective focus to standards, identify training and implementation gaps at site and group level. We commit to 100% data integrity and coverage.
AUDITING
Highly skilled and trained auditors focused on assessing and improving risk and compliance
Our auditing teams are detail- and compliance-oriented. They conduct granular assessments to drive operational excellence. We are committed to 100% data integrity and coverage.
VOICE OF CUSTOMER
Helping brands listen to their customers expectations and experiences
Through direct 360 degree connection with a brand's active customers, we explore and measure the customer journey. We capture real feedback to identify emerging themes and trends. We differentiate ourselves through our focus on closing the loop and driving change through integrated mystery shopping and field force training programs.
SHOPPER SURVEYS
Fast and cost effective way to gain shopper insights
Our online shopper panel of over 5,000 respondents provides detailed insights to help brands understand the shopper's mindset, needs, wants and expectations. Our solutions enable fast and cost effective access to your brands and categories' shoppers.
SPECIALIST SERVICES
SALES + ACCOUNT MANAGEMENT
Unrivalled sales and account management
Our fully integrated partner delivers specialist sales and account management for independent grocery, inclusive of Metcash national and state offices, multi-site operators and vendor-managed inventory planning, field sales and merchandising, finance, claims administration, orders, billings and shipments, warehousing and fulfilment.
POINT OF SALE LOGISTICS
Specialist in POS fulfilment
Our fully integrated partner delivers national POS storage, co-packing and kitting, sampling and promotional fulfilment, distribution and freight management as well as event asset logistics.
NATIONAL WAREHOUSING + DISTRIBUTION
Technology lead specialist in complex warehousing with a National footprint
Our fully integrated partner specialises in complex handling and rework, EDI and transport management, including D2C in state-of-the-art facilities across all Australian capital cities.
*SHOPT – DIGITAL RETAIL SERVICING
A sales rep…. In an app! *Shopt is a direct and cost-effective link to Independent Retail.
Combining innovation and expertise, *shopt is a proprietary technology on-device app that extends the reach and return of retail servicing. For brands, it's a fast, cost-effective way to reach and engage directly with a national footprint of stores, with investment into sales-driving behaviours and outcomes. For independent retailers, it acts as a gateway to access deals, new product information and cash rewards, direct from major brands. It's a "rep in your pocket", an "Uber for retail" with great offers from great brands all in one place.
OUR PEOPLE
THE QUALITY AND PASSION OF OUR PEOPLE ARE THE KEY POINTS OF DIFFERENCE, ESTABLISHING US AS A SALES FOCUSED AND DATA LED ORGANISATION.
I take great satisfaction out of delivering results for our partners. I leverage my commercial expertise to design, challenge and deliver innovative retail solutions.
I am fortunate to be working in partnership with World Leading Brands and Innovative, passionate team members in an exciting ever changing retail environment. I am energised to come to come to work every day, to continue on the growth journey of making a difference.
Working with our partners to achieve their business objectives through our passionate and professional field teams is what I love doing.
Leading a team who are extremely passionate about our clients' brands and always go the extra mile to drive successful outcomes is very rewarding.
I enjoy taking a balanced approach to measuring and improving Customer Experience for our client partners with a focus on uncovering insights and driving ROI.
The results our field teams achieve for our clients from genuine store relationships, care for customers and a desire to go beyond expectations is inspiring.
I'm focused on driving sales by building motivated teams that have engaging conversations with their customers.
Nancy Commins
Business Development Director
I love taking a brief from a client and working with my colleagues to develop a tailor made solution that helps them win in retail.
Richard Marr
General Manager – Finance & Commercial
I enjoy the challenge of delivering commercially viable solutions for our clients by developing and deploying efficient and streamlined systems.
Natalie Hughes
General Manager – Operations & BI
For me, it's all about delivering operational excellence. Ensuring confidence in our ability to design, implement and deliver customised solutions for our clients is what drives me.
I enjoy working for a progressive business who encourages and supports talented people to relentlessly pursue best in class solutions for our valued clients.
I love working for a company that puts its people first & prides itself on providing a supportive and positive work culture. Leading a diverse team of passionate individuals that continually strive to deliver outstanding result for our clients & world leading brands.
OUR NEWS

CHANNELS WE SPECIALISE IN